Allison MACHEFER, founder of MENESTIA, worked as an executive assistant for three years in real estate sector. From this experience, was born her ambition for entrepreneurship.
Nothing in her background destined her for creating handbags, until the day she had a revelation…
Allison did not have a canteen in her company, and she realized she was spending huge amounts of money in nearby "fast-food" restaurants, and furthermore that it was not healthy at all.
She made a clear decision: to bring her lunchbox at work… But like many good resolutions, it didn't last long
As a matter of fact, like 77% of women who bring their lunchboxes to their job, she faced many challenges:
- She was often too loaded down with several bags: her trendy handbag on one arm and her neon yellow or plastic bag on the other
- When she decided to put her lunchbox in her handbag, there were risks of sauce spilling, or that the lunchbox would open up
- Unpleasant odor
These observations led Allison to create this new concept in order to improve the daily life of all women. Her goal was to create a handbag that fits all the facets of the modern woman, whether a mother, a working-girl, a sportswoman, and more.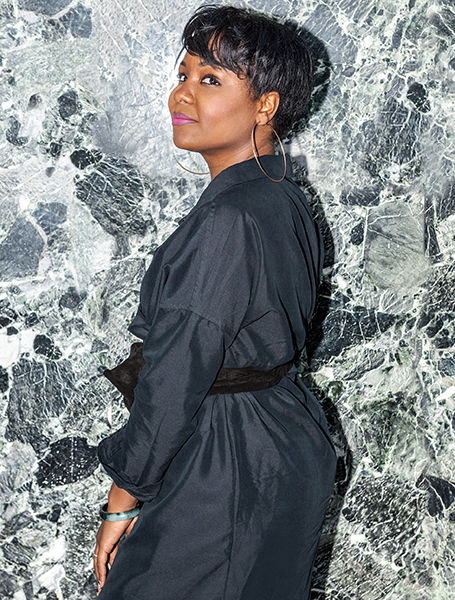 Our concept
In the world of work nowadays, we are often asked to be feminine, primed, distinguished ... to be "professional" in short. But it is difficult, as a woman, to combine this femininity at all times with our personal schedule! 
How not to have sore feet after a day spent in high heels, under the pretext that it is THE dress code adapted to the office? How to run, with these same heels, after our bus or our metro, once out of work? How to stay elegant and refined, while carrying our lunch with us?
Inspired by the wonder woman that you are and her struggles, Menestia has imagined your new secret weapon: The Keep Bag. It will offer you all the comfort and elegance you need.
Indeed, the Keep Bag is a concept of innovative handbag with integrated compartments. It comes in two distinct versions: Keep Cold and Keep Shoes. The first allows you to take your lunch, in addition to your belongings, safely and with style. The second offers you the possibility to carry a second pair of shoes, without risk of dirt or clutter.
Because we believe in the alliance of comfort and elegance, Menestia has committed, by your side, to simplify your daily life.